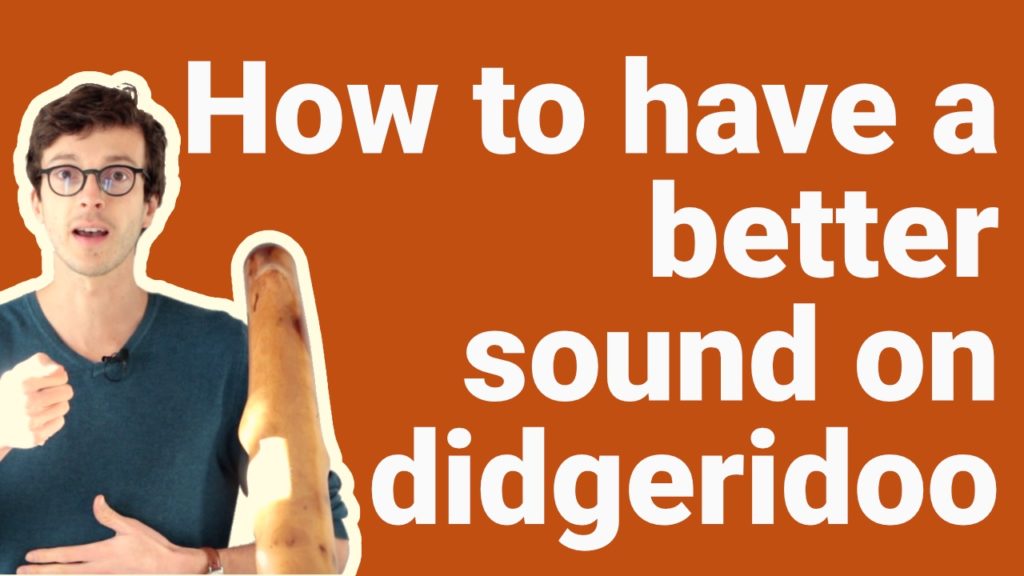 Pressure is often underestimated by didgeridoo players. What a pity! Because it is one of the pillars of your sound and neglecting it would be like building a house without foundations. In this video, I propose to take a closer look at what pressure is, what it brings to your sound and finally I give […]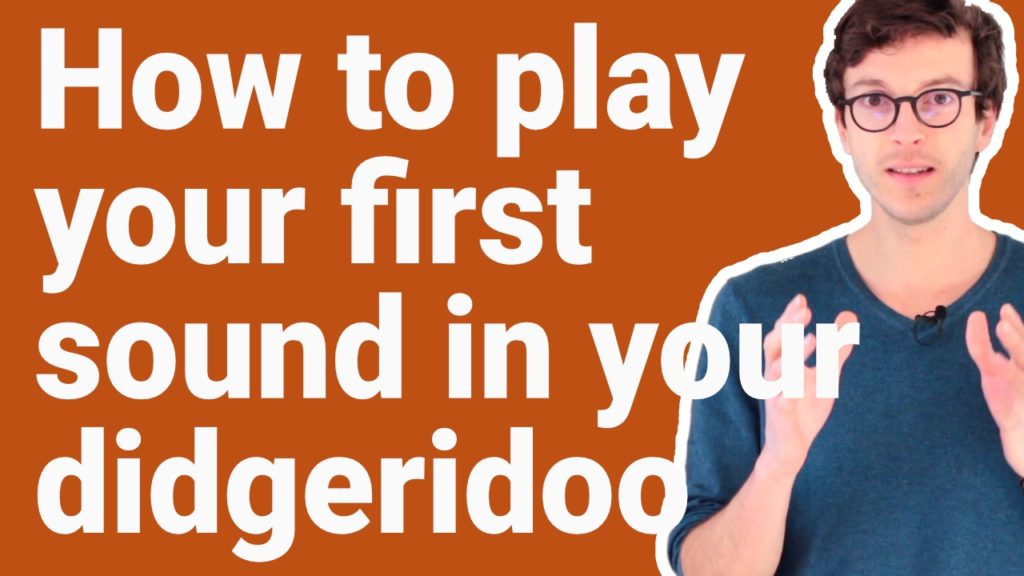 This is the first video in a long series of tutorials that are coming up!
Logically, we start with the good old drone which remains the basis of the didgeridoo.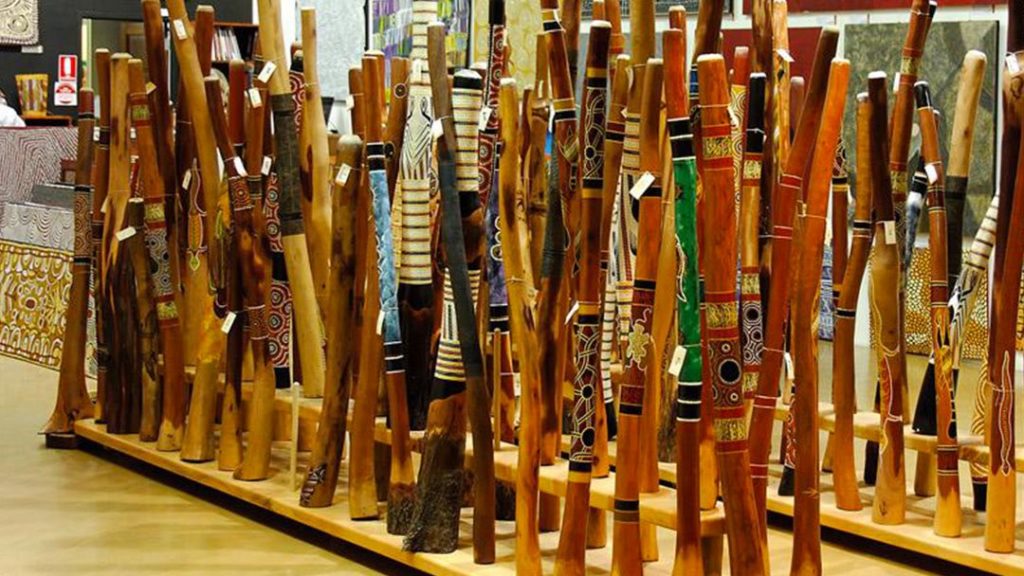 Wanting to learn to play didgeridoo is a great adventure! But this choice quickly generates questions, one in particular : "By the way … What didgeridoo must i buy to start with? ". You then quickly surf through the web and come against a huge range of materials and prices. How can one make a […]