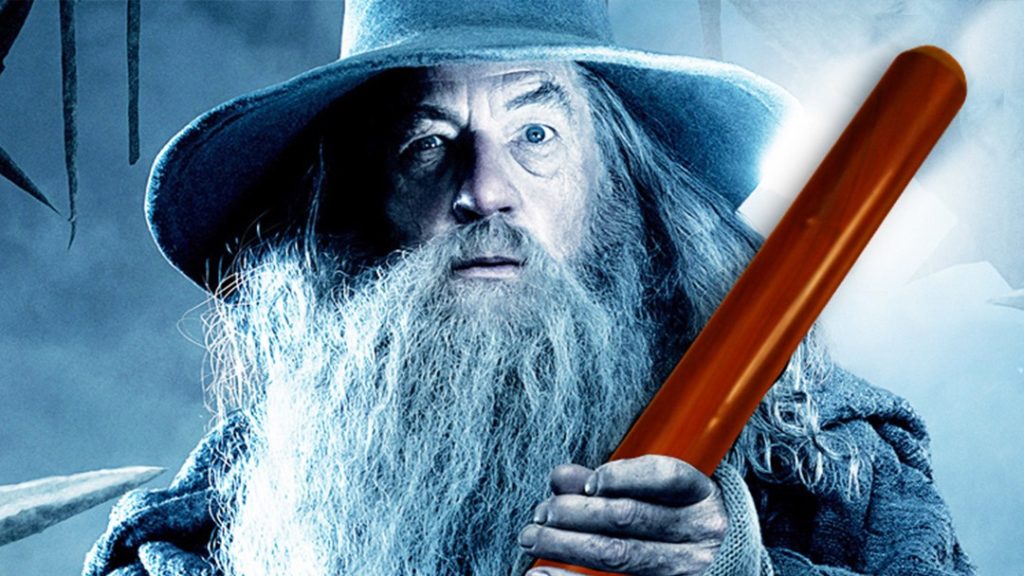 Have you ever noticed that sonorous tribes inhabit your didgeridoo? And that it was possible to walk towards them thanks to two supports which are intuition and intellect? We have nothing to envy of the Lords of the Rings! In each of our didgeridoos live many creatures.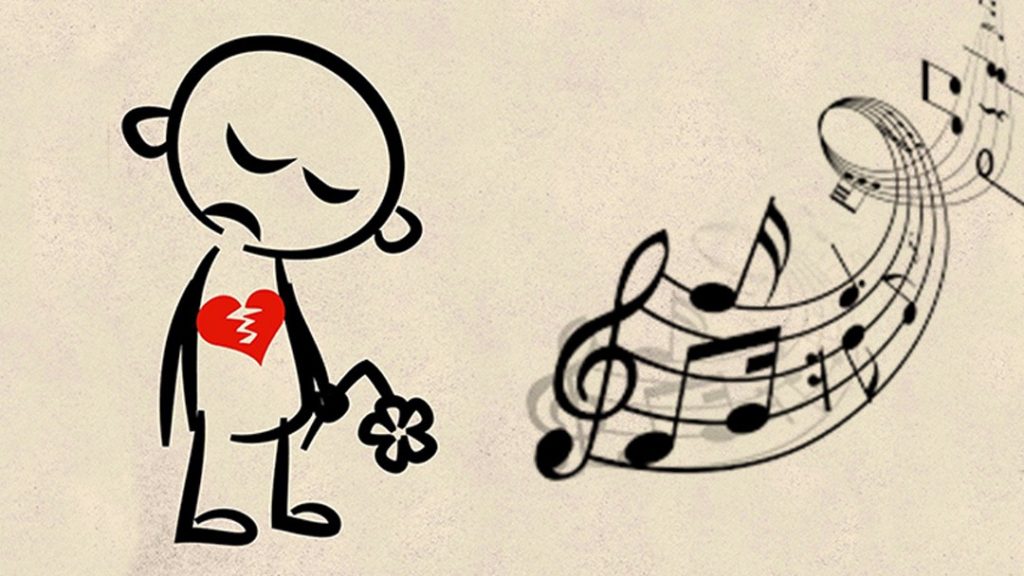 Are you passionate about the didgeridoo? Can't do without this drug anymore? Good news, I have THE recipe that will disgust you.
If the Australian Aborigines were certainly among the first to discover the technique of circular breathing, the didgeridoo is far from being the only one to use this breathing technique. I offer you a little discovery of traditional instruments also using this good old circular breathing!